Today's JH Basketball game vs Holcomb has been postponed due to Holcomb cancelling school.

Regular bus routes in the morning. Mud routes only for tomorrow afternoon.

Regular bus routes tomorrow January 26


KIDS CAMP is coming MONDAY, 1/30!!!! This fun event is sponsored by CHS National Honor Society. If your children would like to attend, please fill out the registration form and return to either school office or your child's teacher. The kids that attended the last Kids Camp said it ROCKED and couldn't wait for the next one.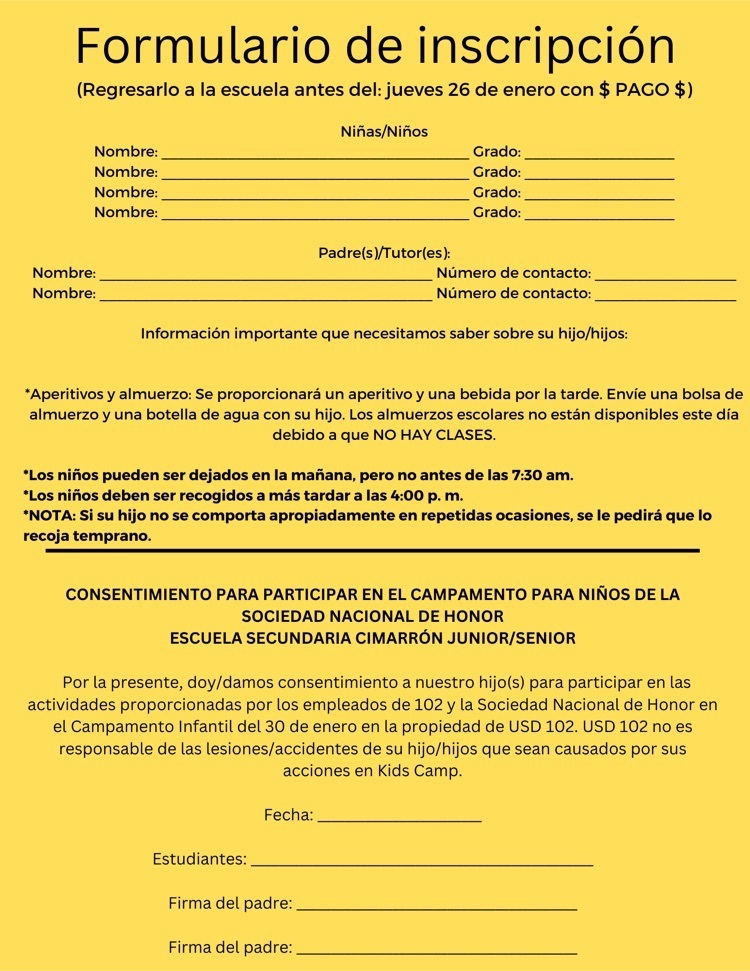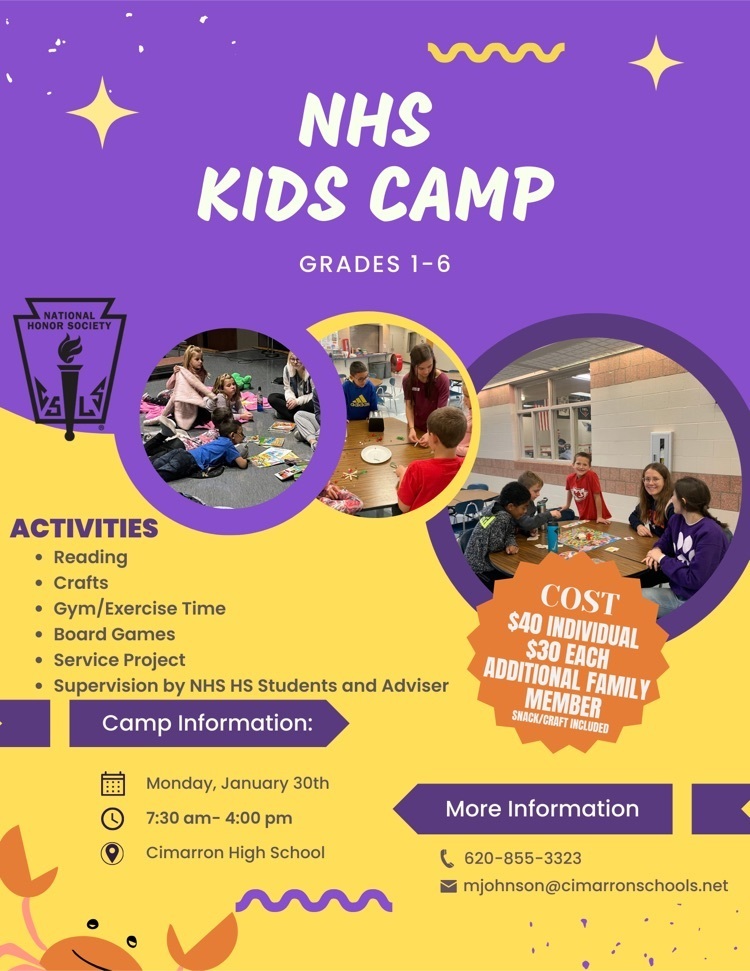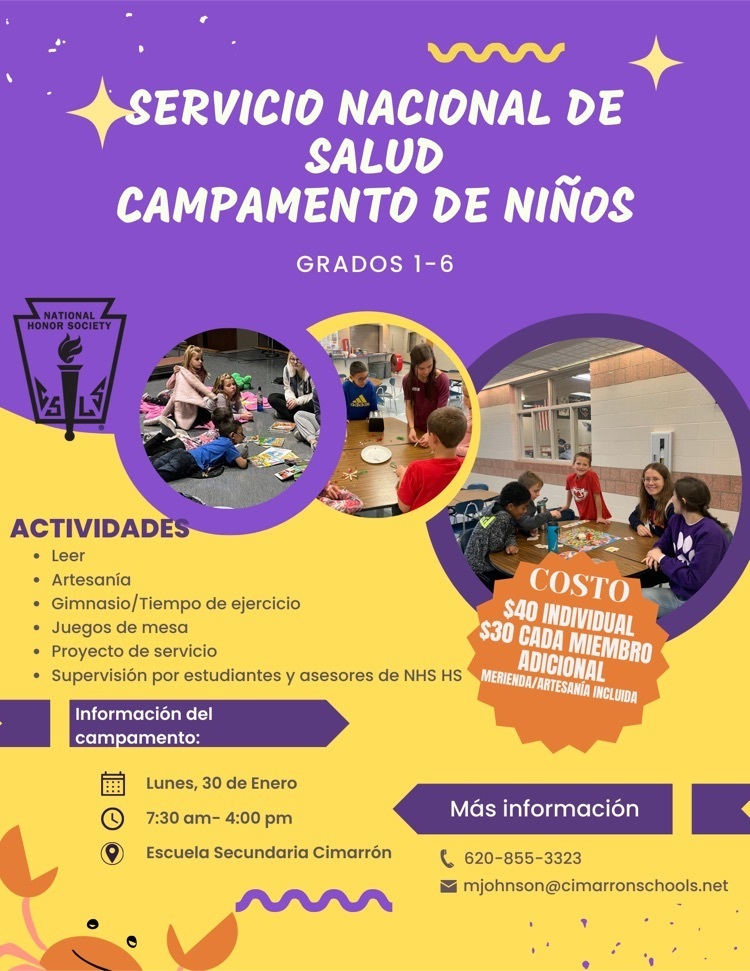 USD 102 will run mud routes only for tomorrow January 25.

Thank you CHS Cheerleaders! Great job!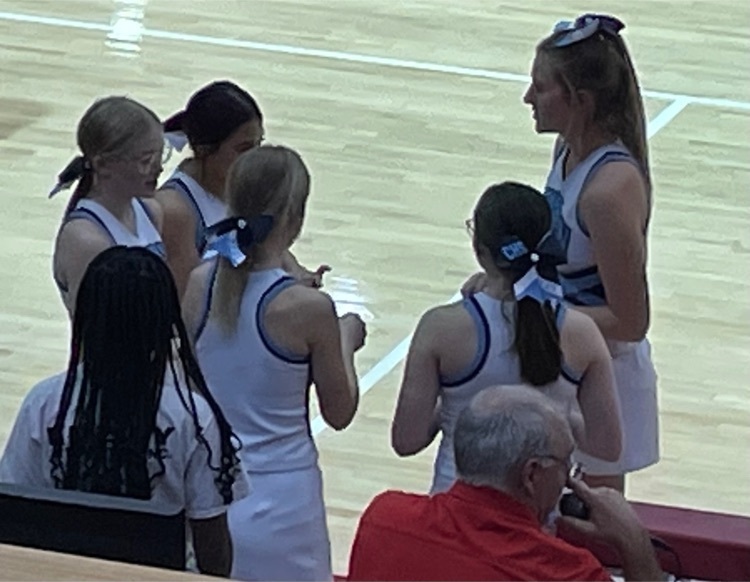 2023 Hoisignton Winter Jam champions!! Cimarron 33 Hoisignton 21.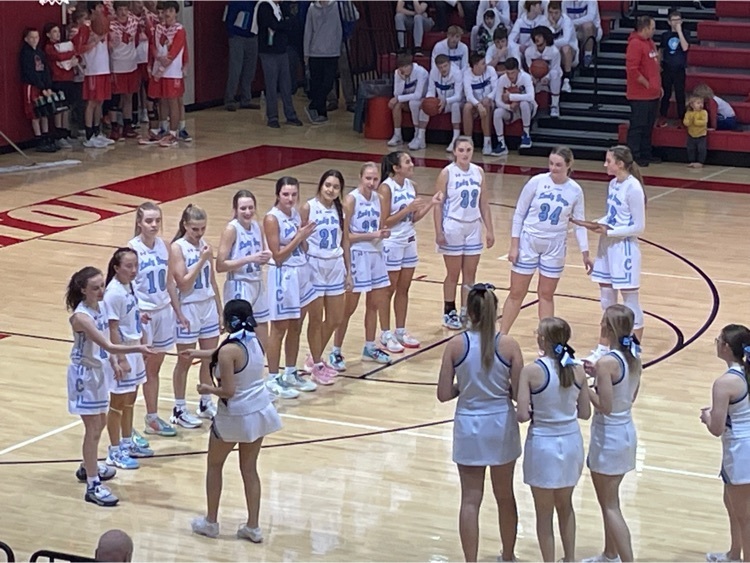 Mud routes only for U.S.D. 102 on Tuesday January 24.

The 2023 Hoisington Winter Jam basketball tournament girls free throw champion McKayla Miller!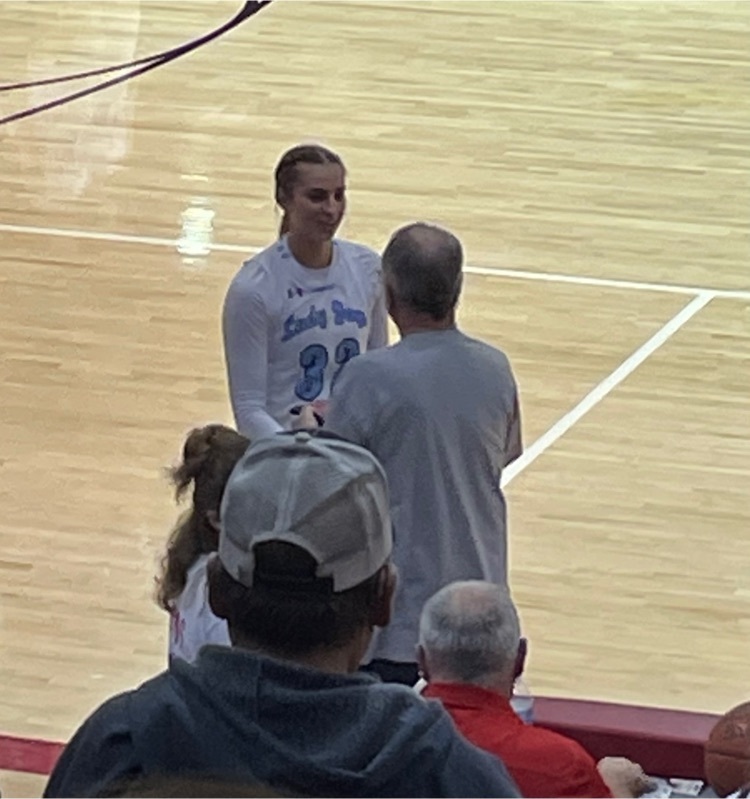 USD 102 will start school at the regular time tomorrow. We will run mud routes only for morning and afternoon routes.
New update for the Hoisington Winter Jam. All games today have been cancelled. Our girls will play Monday at 5:30. We are still working on a date/time for the boy's game.
Cimarron will not be traveling to Hoisington for basketball today. Our games will be played on Monday. Boys play for 7th place at 5:30. Girls play for 1st place at 7:00.
Junior High Honor Choir and 6th Grade Honor Choir scheduled for Saturday, January 21 in Dodge City has been cancelled.
Congratulations to all the contestants at the Elementary Spelling Bee today. Below are the results: 1st - Aidan Griffin 2nd - Cooper VanNahmen 3rd - Axel Anaya-Lopez Alternate - Henry Bryan

BLUEJAY EDUCATION FOUNDATION Good afternoon, Bluejay Family! I am in the process of creating the Bluejay Education Foundation. The Bluejay Education Foundation will be a non-profit, 501(c)(3) designated entity. The reason for creating the foundation is to access Tax Credit Programs, scholarships, and grants unavailable to a school district. The Bluejay Education Foundation will work separately from the USD 102 Board of Education and provide educational support to the school district. It is my goal that both entities work together to offer great opportunities for all kids in USD 102. The Board of Directors is as follows: 1 - USD 102 Board of Education Member 2 - USD 102 Teachers 2 - Directors At Large* * At Large = Any person residing in USD 102 If you want to serve on this Board of Directors or have any questions, please email me or call me at (620-855-7743). I appreciate your support of USD 102!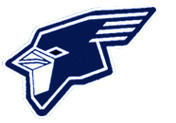 JH Boys Basketball Game @ Sacred Heart (Dodge City) 1/19/23 Start time: 4pm; C team game will be played first. B game will follow and start around 5:15. All JH teams will go.

7th grade boys basketball has been moved to the east gym of the middle school on 9th street due to loss of power.

The following students did a great job at the 16 team Hugoton Scholars Bowl meet on Thursday, January 12th. The team placed 4th after a heartbreaking tiebreaker in the semifinals round. Monday, January 23rd at 4:00 pm CHS will be hosting the GWAC league scholars bowl tournament. We welcome spectators.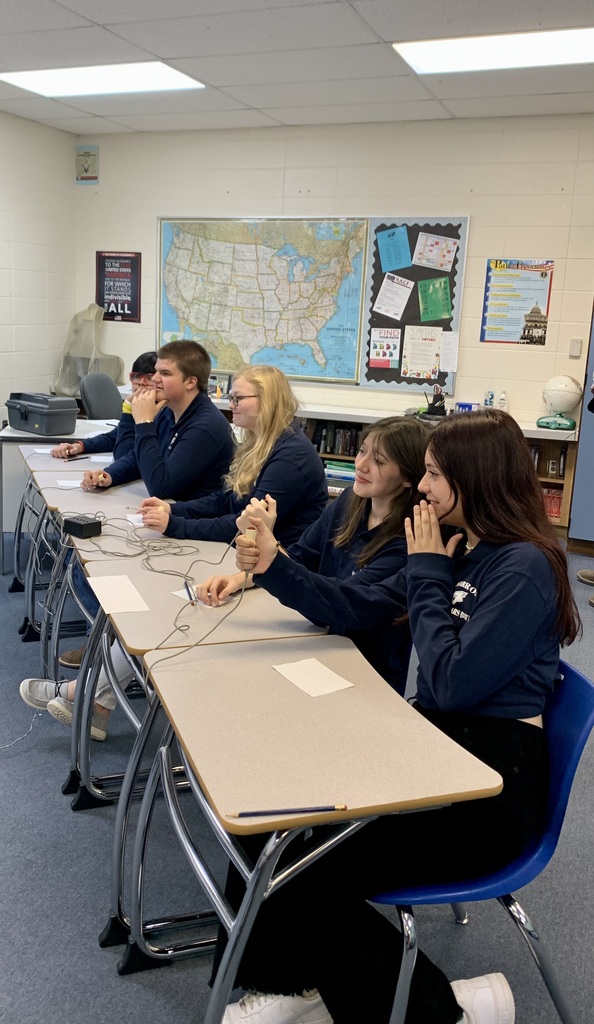 Reminder: 2nd Semester Milk Fees are due tomorrow, Friday, January 13th. This is for Pre-K through 3rd grade students only. Checks should be made payable to USD 102 for $40.00.